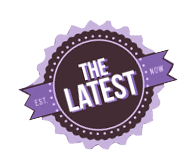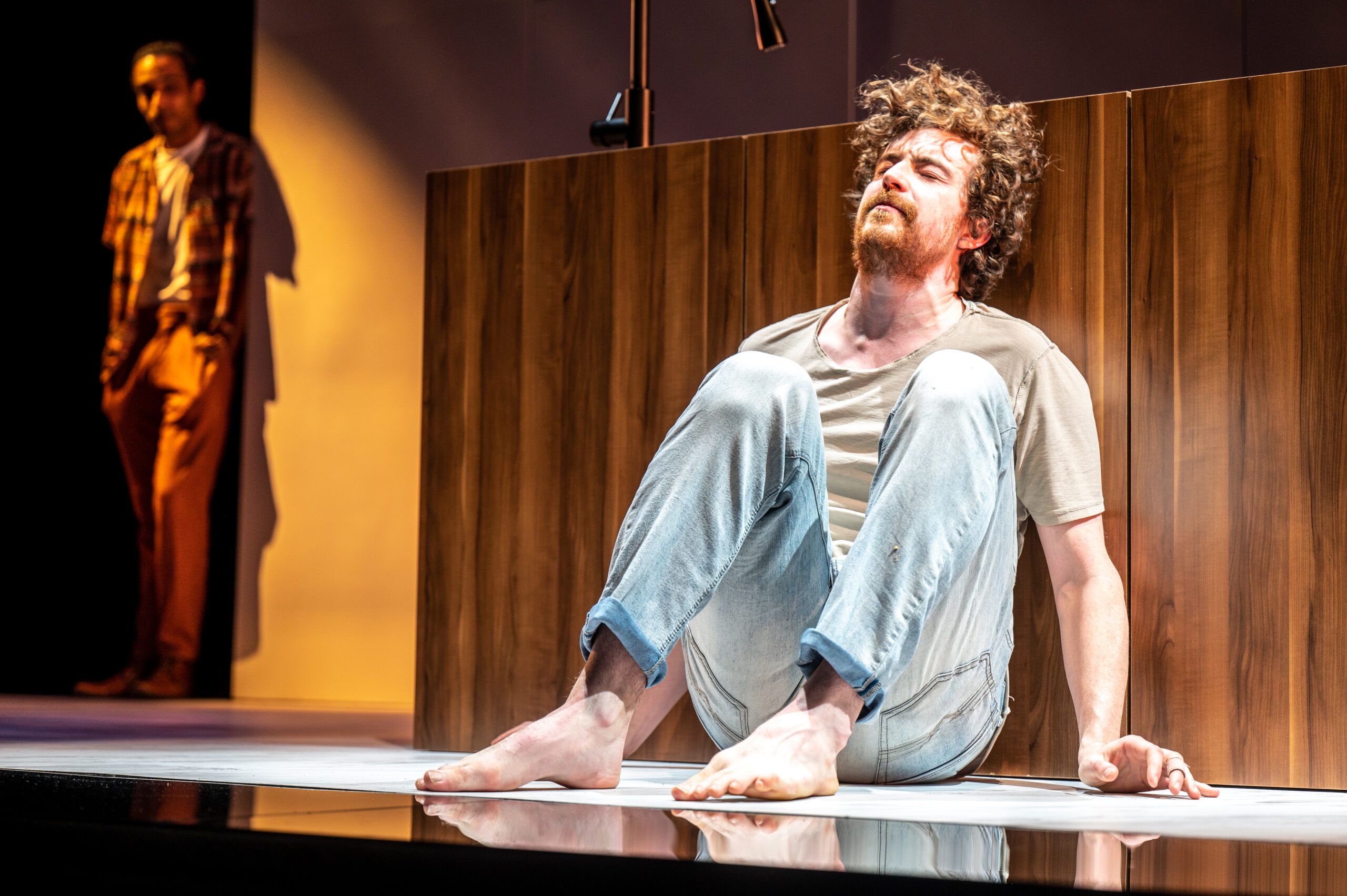 Reviews of Prodigal (Howland Company), The Darkest Dark (YPT), and The Fiancée (Chekhov Collective).
Continue Reading »
Paula's Musings
What to watch?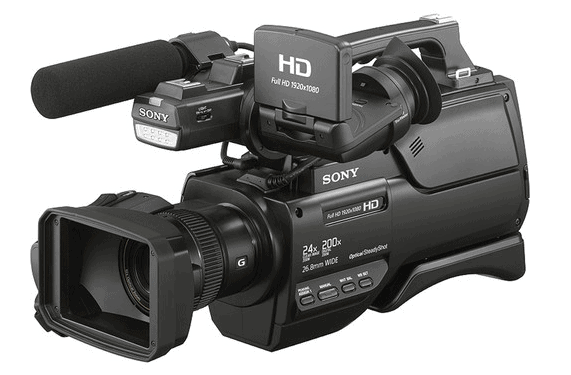 During this time of plague, the performing arts have reached critical mass in terms of survival. Many are turning to the digital world to maintain their profile. I"ll try to keep you up to date about virtual worthies. Stay tuned.

The Oscar Rage – A Bit Late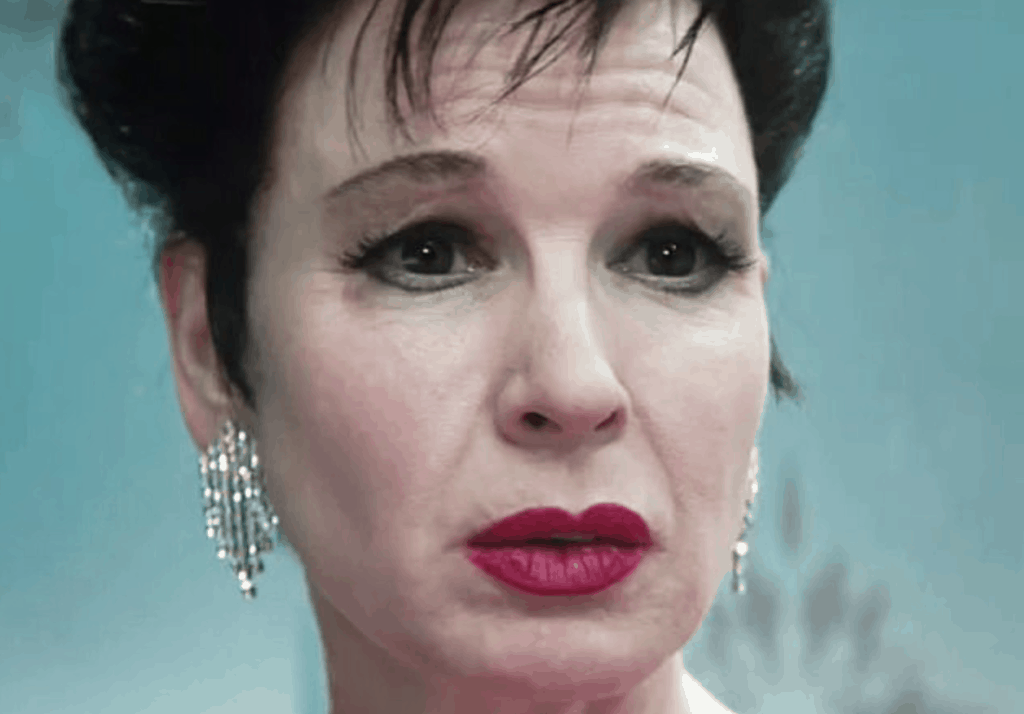 I was having serious website problems when the Oscars happened so I never had a chance to voice my annual Oscar rage. Parasite was an enjoyable picture, but best pic of the year? You've got to be kidding. Long after Parasite has sunk without a trace, Sam Mendes' direction for 1917 will live on. At least 1917 won for cinematography. In other words, Parasite did not deserve either best picture or best direction. As for best actress – anyone of the other four nominees were better than miss squint, Renée Zellweger, who played Judy Garland without one ounce of subtlety or nuance, not to mention, and pardon the pun, all on one note. I'm always disappointed by the Oscar choices, but this year was particularly hard to swallow.

The 10th Annual Toronto Theatre Critics Awards Ceremony
Watch On YOUTUBE: youtu.be/JBPjb4INSBO
MONDAY, JUNE 22ND, 2020
7 PM EST

PAST MUSINGS
Recent Reviews
RANDOM THOUGHTS AND REFLECTIONS ON THE 2022 TORONTO THEATRE SEASON (in no particular order)
While I was deciding on my best list of theatre for 2022, these thoughts jumped into my head, and i had to write them down.

CONTINUE READING
CITRON'S BEST THEATRE PRODUCTIONS OF 2022
In the great debate about critics ranking shows, it'a no contest for me, because it is something I have never done. I chose my best theatre productions of 2022, but listed them in alphabetical order. Here's the link to the post on Ludwig van. https://www.ludwig-van.com/toronto/2023/01/04/feature-paula-citrons-top-toronto-theatre-productions-2022/

CONTINUE READING
Dance – Yvonne Ng's Wei
An absorbing contemporary dance piece created by a veteran choreographer at the top of her game.

CONTINUE READING