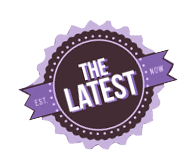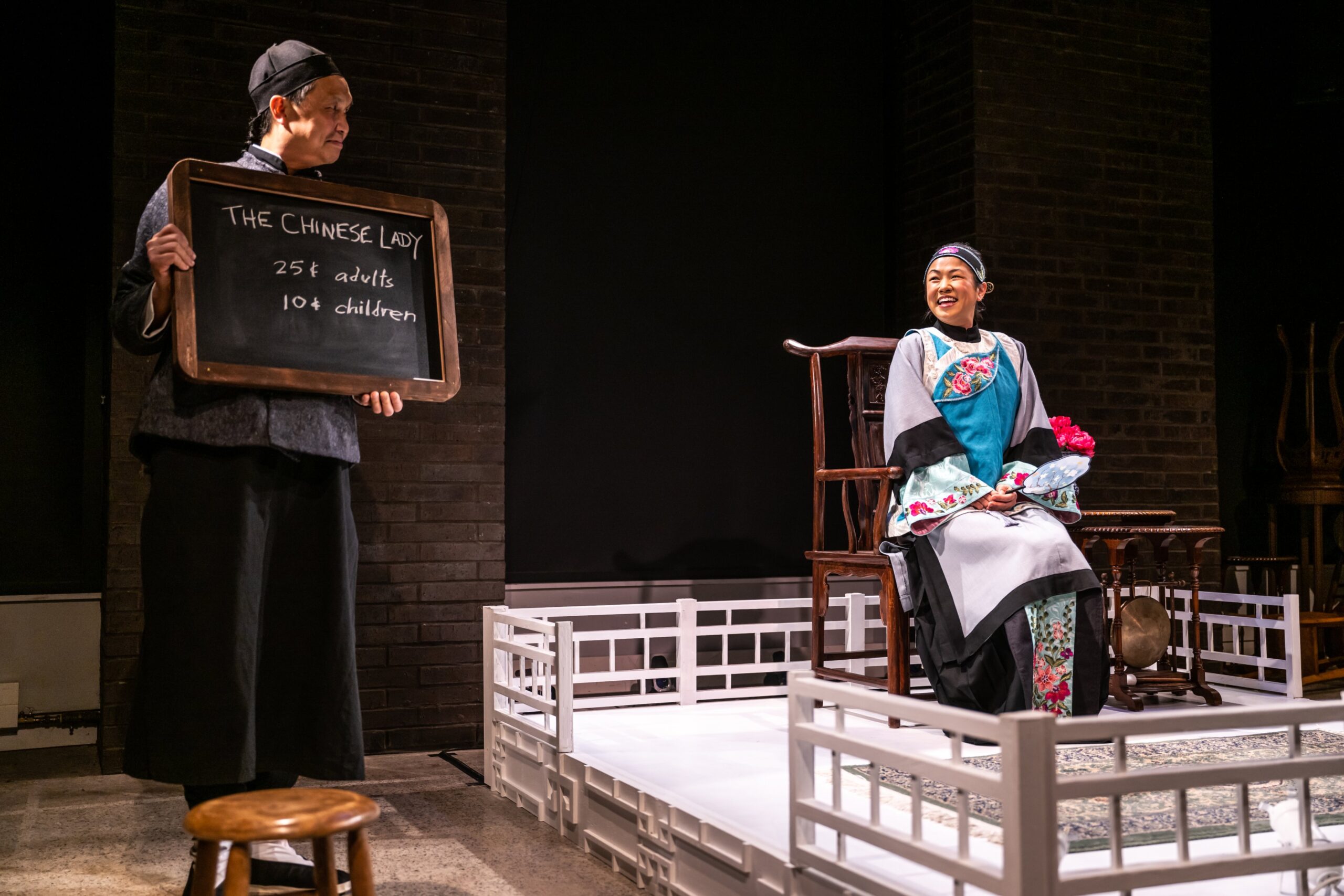 Reviews of two plays that close this weekend. The Chinese Lady (Studio 180) and Bone Cage (One Four One Collective).
Continue Reading »
Paula's Musings
What to watch?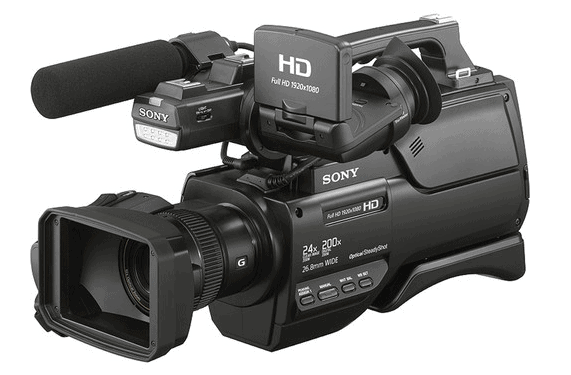 During this time of plague, the performing arts have reached critical mass in terms of survival. Many are turning to the digital world to maintain their profile. I"ll try to keep you up to date about virtual worthies. Stay tuned.

The Oscar Rage – A Bit Late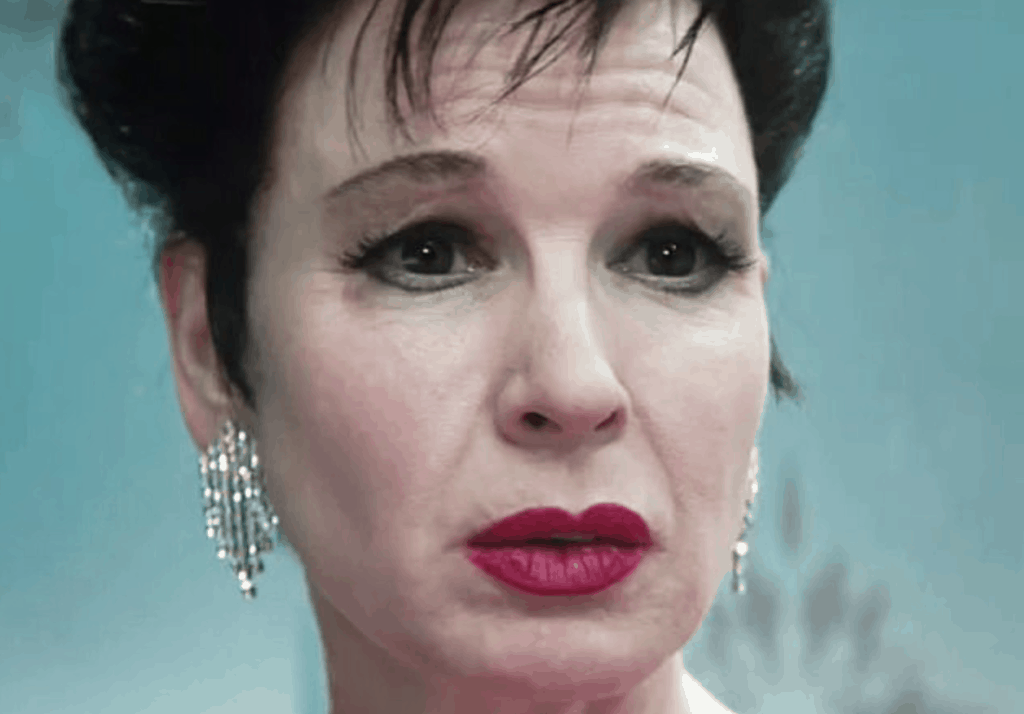 I was having serious website problems when the Oscars happened so I never had a chance to voice my annual Oscar rage. Parasite was an enjoyable picture, but best pic of the year? You've got to be kidding. Long after Parasite has sunk without a trace, Sam Mendes' direction for 1917 will live on. At least 1917 won for cinematography. In other words, Parasite did not deserve either best picture or best direction. As for best actress – anyone of the other four nominees were better than miss squint, Renée Zellweger, who played Judy Garland without one ounce of subtlety or nuance, not to mention, and pardon the pun, all on one note. I'm always disappointed by the Oscar choices, but this year was particularly hard to swallow.

The 10th Annual Toronto Theatre Critics Awards Ceremony
Watch On YOUTUBE: youtu.be/JBPjb4INSBO
MONDAY, JUNE 22ND, 2020
7 PM EST

PAST MUSINGS
Recent Reviews
Dance – BoucharDanse Encounters (presented by Citadel + Compagnie), May 10 to 13, 2023
A rich evening of challenging choreography presented by a much-admired senior dance artist.

CONTINUE READING
THEATRE CATCH-UP – PLAYS THAT CLOSE ON APRIL 30
A round-up of plays that close April 30. Maanomaa, My Brother (Canadian Stage); Niizh (Native Earth Performing Arts); Trace (Theatre Passe Muraille); Two Weird Tales! (Eldritch Theatre); Vierge (Factory Theatre).

CONTINUE READING
Theatre Roundup – Recent Openings Now Up on Ludwig Van Toronto
Reviews of Prodigal (Howland Company), The Darkest Dark (YPT), and The Fiancée (Chekhov Collective).
CONTINUE READING